Altamonte Springs, FL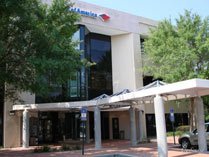 Request More Info
Phone:
(877) 206-4279 (toll free)
(407) 265-8383
Fax:
(407) 265-8384
E-Mail:
Address:
460 East Altamonte Dr.
Altamonte Springs, FL 32701
The Orlando area campus of Cambridge College of Healthcare & Technology is located just minutes north of Orlando in the heart of Altamonte Springs. The campus houses over 15,000 square foot facility consisting of technology labs, classrooms, staff offices and more. 
Explore the Benefits of Our Orlando-Area Campus
As a student in any healthcare education program offered at our Orlando-area campus, you'll enjoy several benefits and have access to a range of amenities, including:
Welcoming Learning Environment: Our Orlando campus offers a safe and welcoming learning environment for students from all walks of life and backgrounds. Students also have access to research materials and experts currently employed in the medical and IT fields, making the campus the ideal place to learn and grow.
Technology & Training Labs: The Orlando campus is home to industry current nursing, radiologic, radiation therapy and ultrasound technology training labs, allowing students to train on the latest equipment currently used in the field. This hands-on access helps prepare students to make the transition from the classroom to the field and to be a productive member of a care team from their first day on the job.
Clinical and Externship Programs: Cambridge partners with many of the leading medical facilities in the Orlando area to develop a number of clinical and externship programs. These clinical and externship programs, include; hospitals, clinics, nursing homes, assisted living facilities and other long term facilities allowing students to gain valuable experience and insight in real-world healthcare settings.
Supportive Staff: Every member of the Orlando campus staff, from advisors to administrative members, is committed to your success. Whenever you need assistance, support or guidance, our staff members are there to provide it.
Experienced Faculty: Our Orlando campus employs faculty and staff with a wide range of healthcare backgrounds. This diverse experience gives students a unique insight into the many aspects of the medical and IT fields.
Learning Aids: The Orlando campus offers a fully equipped library of case studies, reference books, and audio-visual aids to supplement classroom instruction and research. Students needing additional study assistance can meet with their instructors in the library, one of the on-site offices or the campus conference room.
Career Services Guidance: Our Career Services department is focused on helping students make the transition from the classroom to the workforce. We'll meet with you during the application process to help you understand the employment requirements for your chosen profession and plan your education to meet them. Students who successfully complete education programs may register for our online career center and take advantage of resume preparation assistance, interviewing skills coaching and more.
Students also enjoy convenient access to restaurants, shops, banks, medical facilities and public transportation, many within easy walking distance.
Whatever Your Career Goals May Be, Our Orlando Campus Has the Program to Get You Started
Our Orlando-area campus offers students a wide range of healthcare education program options, including:
Cambridge approved to participate in NC-SARA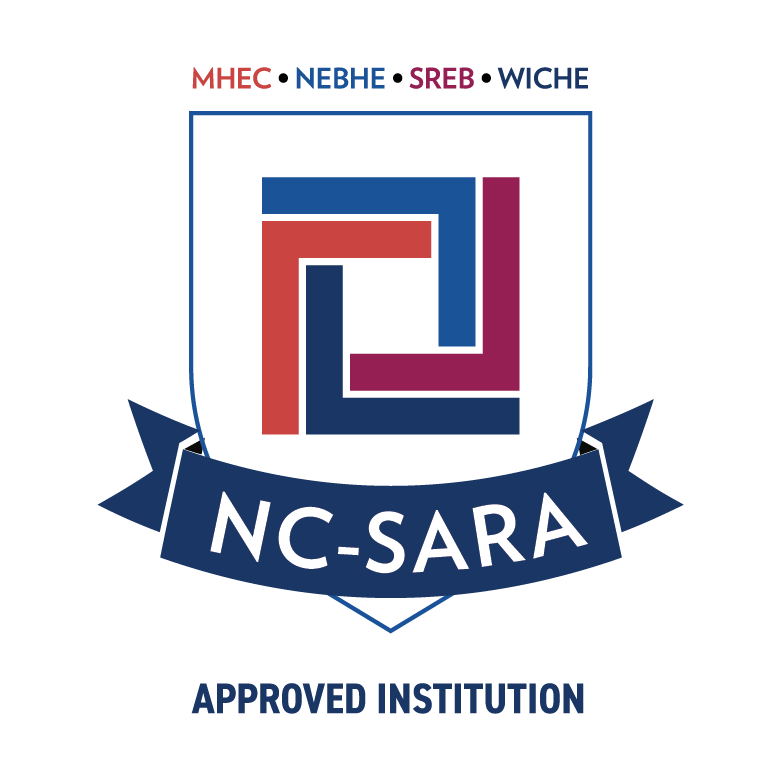 Cambridge College of Healthcare & Technology has been approved by (Florida) to participate in the National Council for State Authorization Reciprocity Agreements. NC-SARA is a voluntary, regional approach to state oversight of postsecondary distance education. Please visit nc-sara.org to learn more.
---
Schedule a Visit to Our Orlando-Area Campus Today
At Cambridge, we believe you'll fall in love with our Orlando-area campus the very first time you visit. Contact an advisor to schedule a tour of our Altamonte Springs-based institute, learn more about our campus or discuss your career goals.