Atlanta, GA
Request More Info
Phone:
(877) 206-4279 (toll free)
(404) 255-4500
Fax:
E-Mail:
Address:
5669 Peachtree Dunwoody Rd.
Suite 100
Atlanta, GA 30342
Cambridge College of Healthcare & Technology is proud to maintain a beautiful campus in the Atlanta area. Located on the campus of St. Joseph's Hospital in Sandy Springs, Georgia, our Atlanta area campus is home to five spacious classrooms and two industry current ultrasound technology training labs.
Enjoy the Many Amenities Offered at Our Atlanta Area Campus
Our Atlanta campus offers a number of benefits and amenities, including:
Multiple program options: Students in the Atlanta area have their pick of several medical education programs. Whatever your goals may be, our Atlanta campus likely offers the program you need to jumpstart your medical career.

 

Welcoming learning environment: Our Atlanta campus offers a safe and welcoming learning environment for students from all walks of life and backgrounds. Students also have access to research materials and experts currently employed in the medical field, making the campus the ideal place to learn and grow.

 

Industry current ultrasound labs: The Atlanta campus is home to two industry current ultrasound laboratories, allowing students to train on the latest equipment currently used in the field. This hands-on access helps prepare students to make the transition from the classroom to the field and to be a productive member of a care team from their first day on the job.

 

Supportive staff: Every member of the Cambridge College staff is committed to the success of our students, before, during and after enrollment. The Atlanta campus is no exception. Our staff is here to help you explore your educational options, make the most of your program and plan your career.

 
Students at our Atlanta location also enjoy convenient access to campus, covered parking and close proximity to a wide range of restaurants and entertainment opportunities.
Select the Program that Best Fits Your Career Goals
Our Atlanta area campus offers students a wide range of healthcare education program options, including:
Cambridge approved to participate in NC-SARA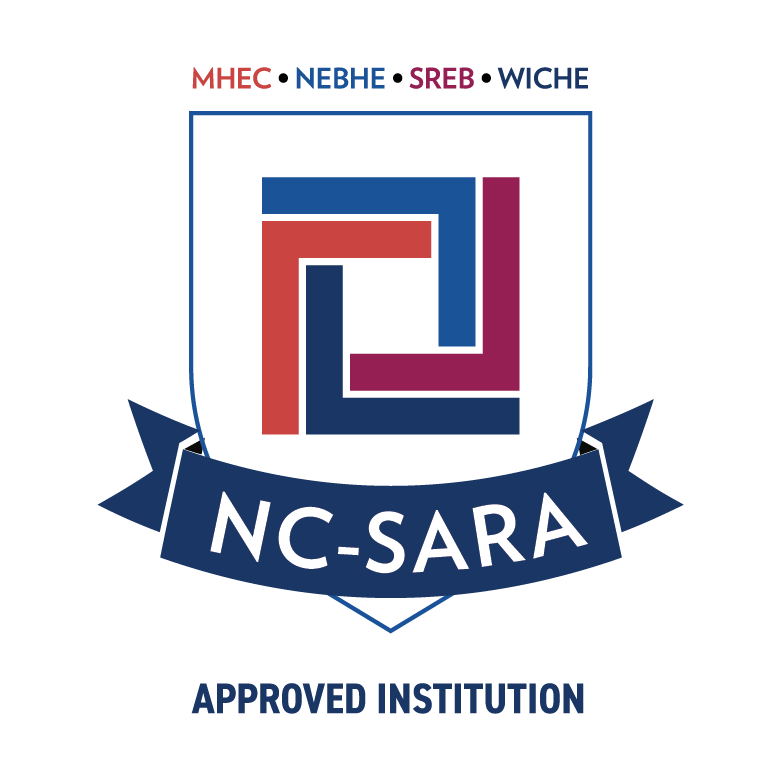 Cambridge College of Healthcare & Technology has been approved by (Florida) to participate in the National Council for State Authorization Reciprocity Agreements. NC-SARA is a voluntary, regional approach to state oversight of postsecondary distance education.
Please visit nc-sara.org to learn more.
The following online programs are hosted and approved out of the following campus locations:
Schedule a Visit to Our Atlanta Area Campus Today
At Cambridge College, we have worked hard to create a welcoming, comfortable campus in the Atlanta area. We think you'll love the campus, and all that it has to offer. Contact an advisor to schedule a tour, learn more about our Atlanta campus or to discuss your career goals.