Earn a Degree, Certification or Diploma from the Comfort of Your Own Home
100% Online Programs are offered at our Atlanta, Georgia location.
Traditional education programs require a significant commitment of your time and energy. Traveling to classes on a set schedule makes it difficult to work, spend time with family or enjoy an active lifestyle.
At Cambridge College of Healthcare & Technology, we believe that it should be possible to do the things you love while earning the education you need to begin a career in the medical field. We offer a wide range of online and hybrid degree, certificate and diploma programs.
Full Online Programs – Atlanta Location Only
Students from across the U.S. may apply for acceptance into any of our fully online programs:
Learn More About Our Global Online Programs
---
Hybrid Programs Offering In-Class & Online Experiences – Various Locations
Students looking for a mix of classroom and online learning may benefit from our hybrid programs. Combining a mix of online instruction with hands-on classroom learning, our hybrid programs include:
Online learning offers many benefits and may be the best way for you to earn the education you need to begin your career in the medical field.
NC-SARA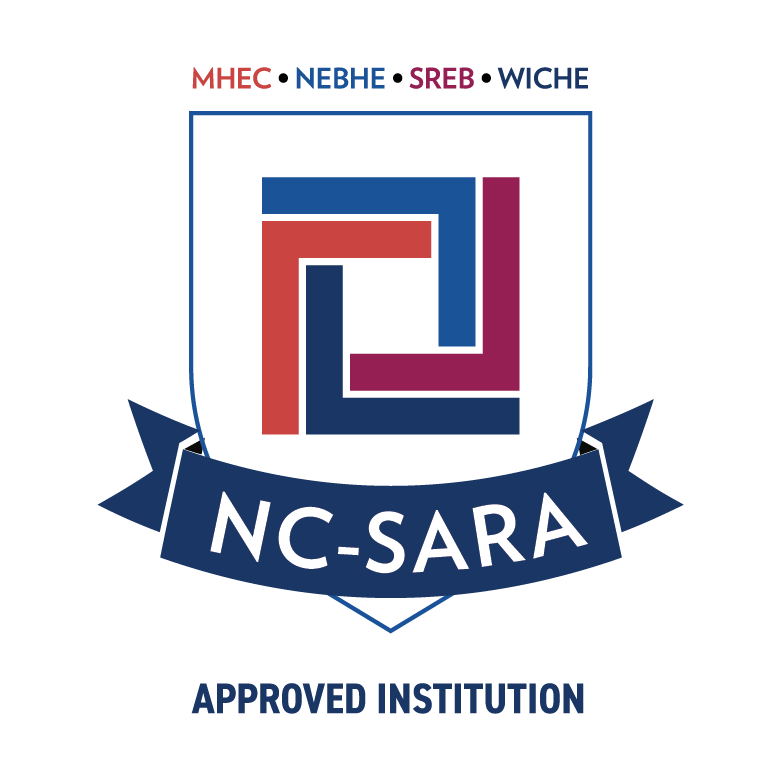 Cambridge approved to participate in NC-SARA
Cambridge College of Healthcare & Technology has been approved by (Florida/Georgia) to participate in the National Council for State Authorization Reciprocity Agreements. NC-SARA is a voluntary, regional approach to state oversight of postsecondary distance education.
Please visit nc-sara.org to learn more.